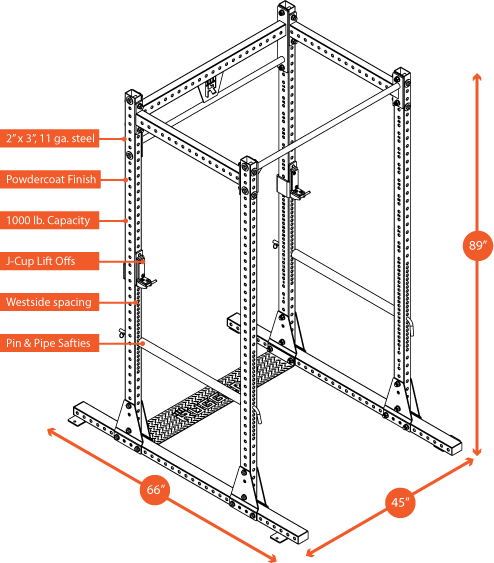 SPECIFICATIONS:
2"x3", 11-gauge steel frame
Finish: Electro statically applied black powdercoat finish
Capacity: 1,000 lbs.
Features: Westside Style hole spacing
Includes: 2 j-cups and pin and pipe safeties
Dimensions: 66.2" L x 44.6" W x 89.4" H
Weight: 268.4 lbs.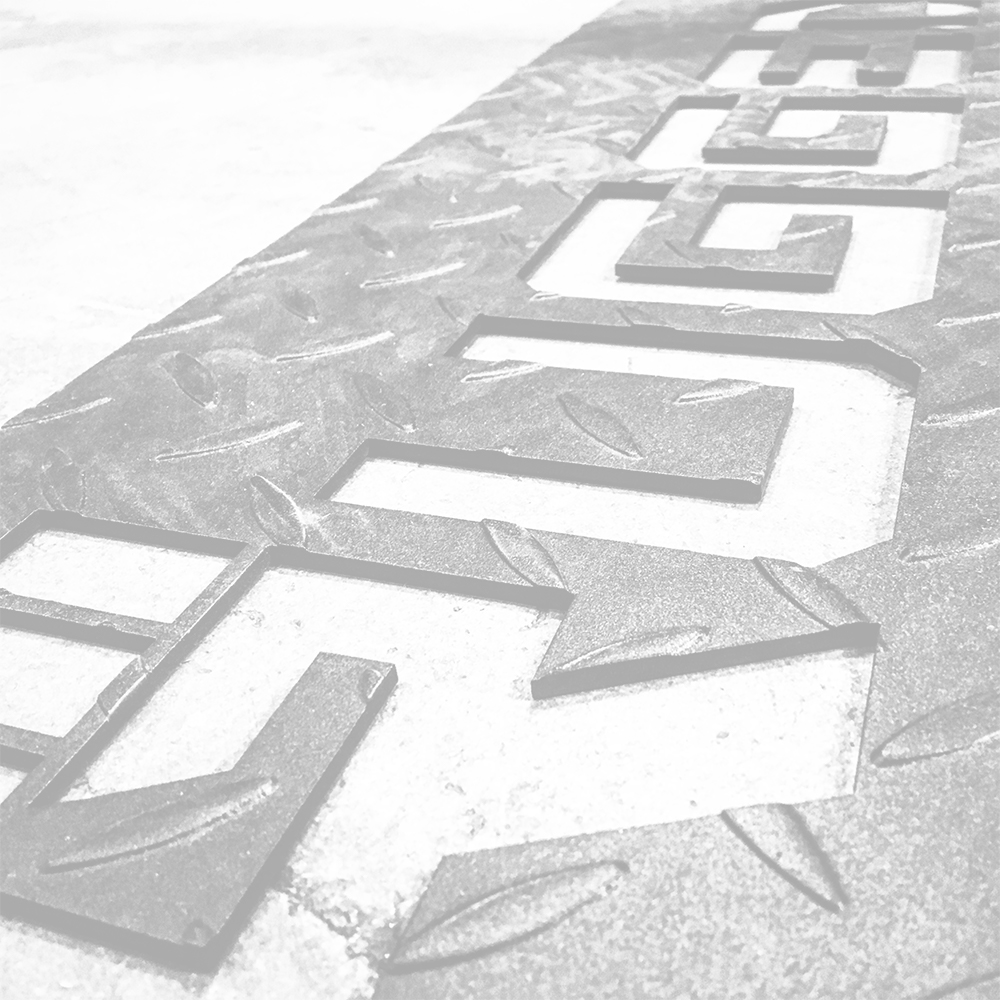 This product has a Full Commercial Rating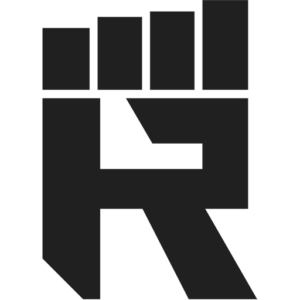 There are no reviews yet. Be the first one to write one.