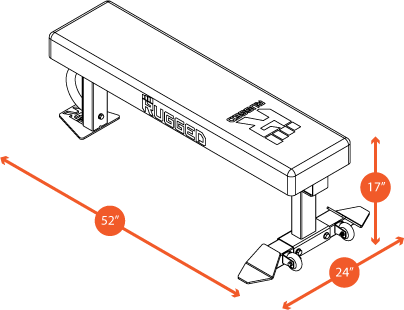 SPECIFICATIONS:
3-1/2" thick high-density foam back pad
Heavy steel base prevents rocking
Wheels for easy transport
Product Weight: 55.3 lbs.
Seat Pad Dimensions: 16"L x 11.75"W x 3"H
Back Pad Dimensions: 34"L x 12.5"W x 3"H
Dimensions: 52"L x 24"W x 17"H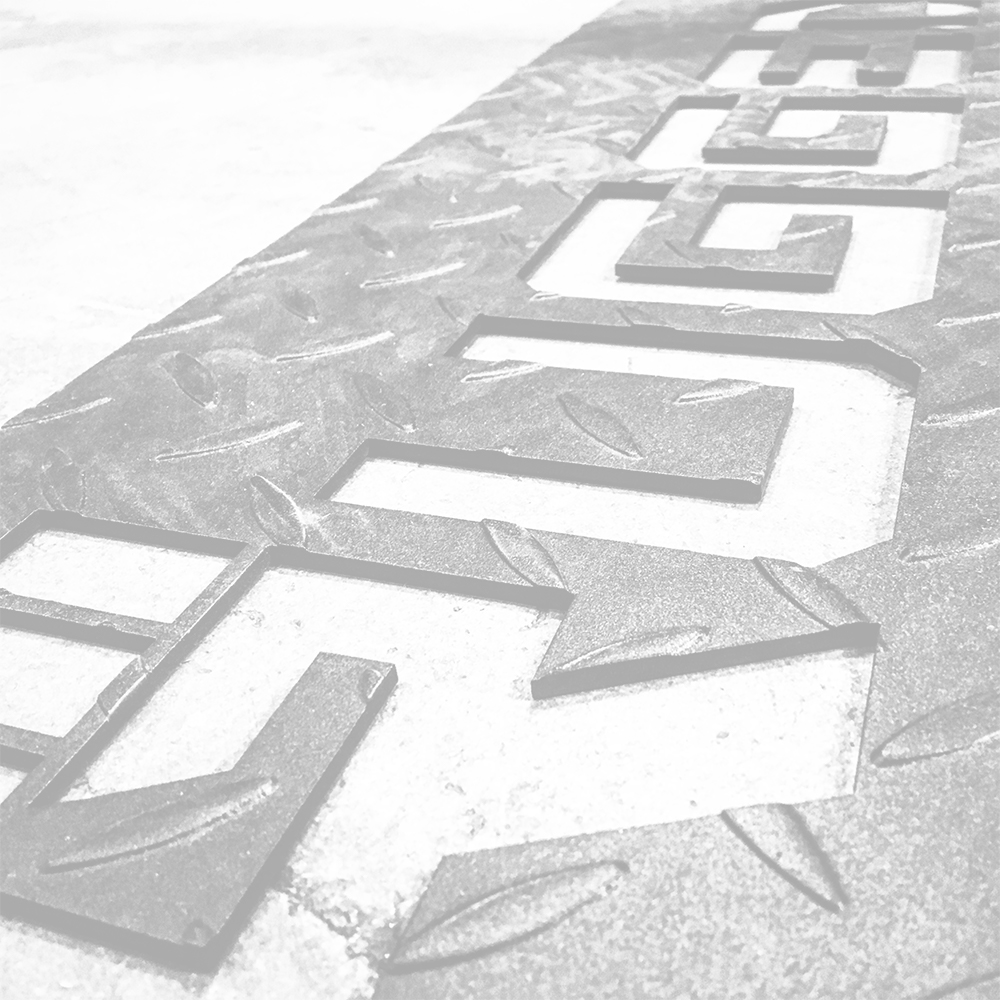 This product has a Full Commercial Rating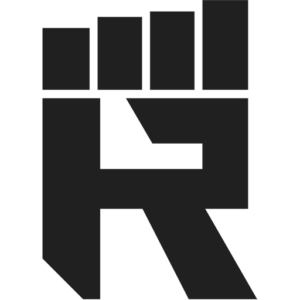 Awesome Bench
This bench is fantastic and a great addition to my home gym. I don't even bother using my adjustable bench, even if it's already in the rack. Superior stability and quality design; better than every commercial bench I've ever used.
Current body weight: 183 lbs
Exercises used (for reference on it's capabilities):
Bench press – 365 lbs for 1, 315 lbs for 3
Hip thrusts – 600 lbs for 15
Dragon flags – body weight
Squat to bench – 325 lbs for 3
Seated calf raises – 495lbs for 15, 405 lbs for 30, 335 lbs for 50